SAMHSA awards grants to prevent and treat substance use disorders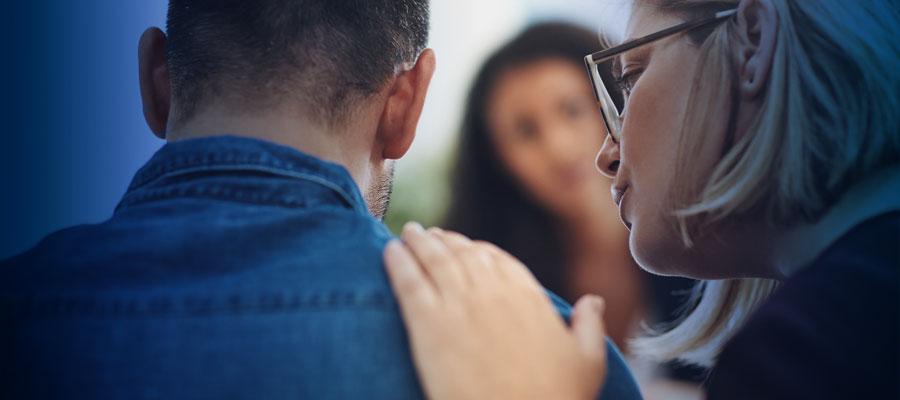 The Substance Abuse and Mental Health Services Administration this week awarded $123 million in grants to help health care providers and communities prevent and treat opioid and other substance use disorders and overdoses.
"This funding will strengthen the full continuum of care for those battling addiction, and enhance health care providers' depth of knowledge and best practices," said Miriam Delphin-Rittmon, assistant secretary for mental health and substance use at the Department of Health and Human Services.
For additional resources to address the opioid epidemic, visit the AHA website.