House committees approve recommendations for Build Back Better Act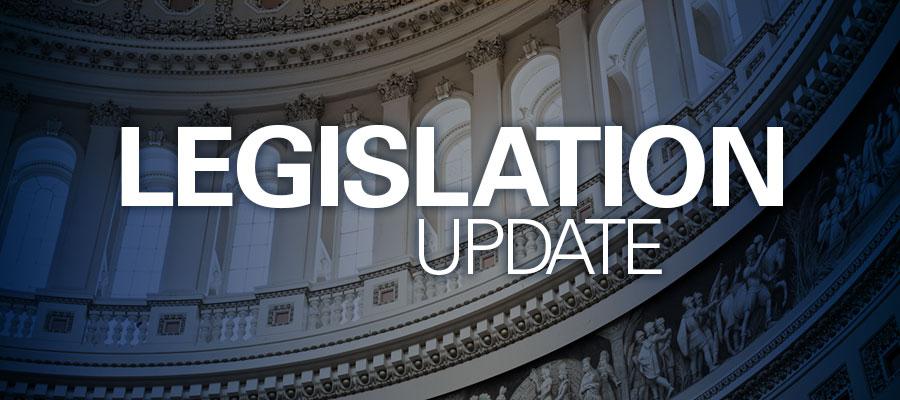 The House Energy and Commerce and Ways and Means committees yesterday approved their legislative recommendations for the Build Back Better Act, which will be considered under budget reconciliation.

The Energy and Commerce Committee approved recommendations addressing the "Medicaid coverage gap"; extending permanently the Children's Health Insurance Program; expanding Medicare to cover hearing, dental and vision benefits; investing in public health infrastructure and workforce; funding pandemic preparedness efforts; and making investments to improve maternal health. The committee failed on a 29-29 vote to pass the drug pricing recommendations.

The Ways and Means Committee approved health care recommendations related to graduate medical education and other workforce issues; extending the expanded Affordable Care Act Marketplace premium tax credits from this year's COVID-19 legislation; addressing drug pricing; and expanded Medicare benefits for dental, vision and hearing.