CMS adds nursing home vaccination rates to Care Compare site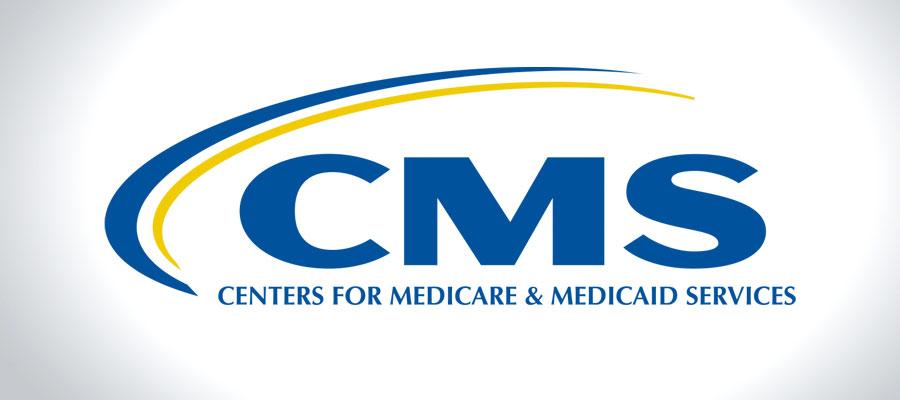 The Centers for Medicare & Medicaid Services yesterday began publicly sharing COVID-19 vaccination rates for nursing home staff and residents on its Care Compare website.
"As we continue to work with our partners to monitor the spread of COVID-19 and keep nursing home residents safe, we want to give people a new tool to visualize this data to help them make informed decisions," said CMS Administrator Chiquita Brooks-LaSure.
CMS in May began requiring nursing homes certified by Medicare and Medicaid to report weekly COVID-19 vaccination data to the Centers for Disease Control and Prevention's National Healthcare Safety Network.