AHA express concern with FTC approach to N.J. hospital merger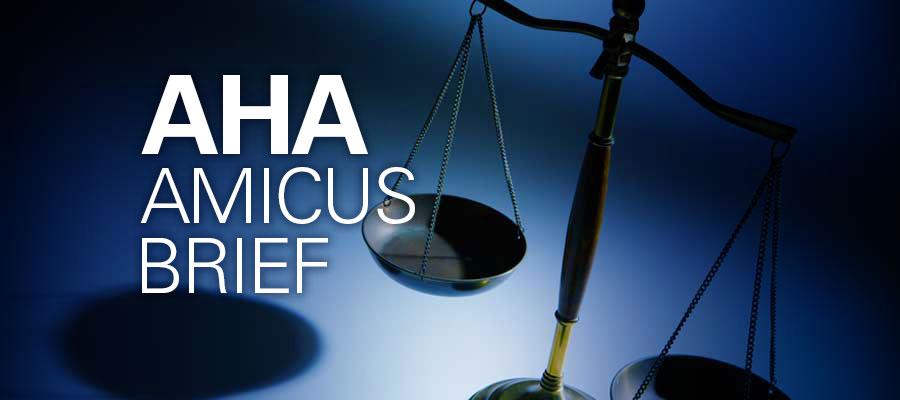 AHA, joined by the Association of American Medical Colleges, this week filed an amicus brief in response to the Federal Trade Commission's challenge to a hospital merger in New Jersey in the U.S. Court of Appeals for the 3rd Circuit. In the brief, the associations expressed concerns about the FTC's approach to defining the geographic market definition and its apparent disregard for its own merger guidelines in the case.
"[I]t is essential that the FTC use, and the courts apply, market definition tests that track the law, well-settled economic principles, and the business realities of the healthcare sector," the brief states. "Moreover, notwithstanding the FTC's surprising statements to the contrary, it is important that FTC investigations and litigation positions not disregard the Department of Justice's and Federal Trade Commission's Horizontal Merger Guidelines when defining relevant markets."

The New Jersey Hospital Association also filed an amicus brief in the case that focused on two issues, which the association contends were not properly considered by the FTC and the district court: New Jersey's robust regulatory framework for evaluating nonprofit hospital transactions that resulted in approvals of the merger; and important public policy benefits of hospital mergers that result in strong hospitals and health systems available to provide high quality services to New Jersey's patients and communities.