Pfizer unveils new data on COVID-19 boosters, pediatric vaccines; confirms high efficacy for each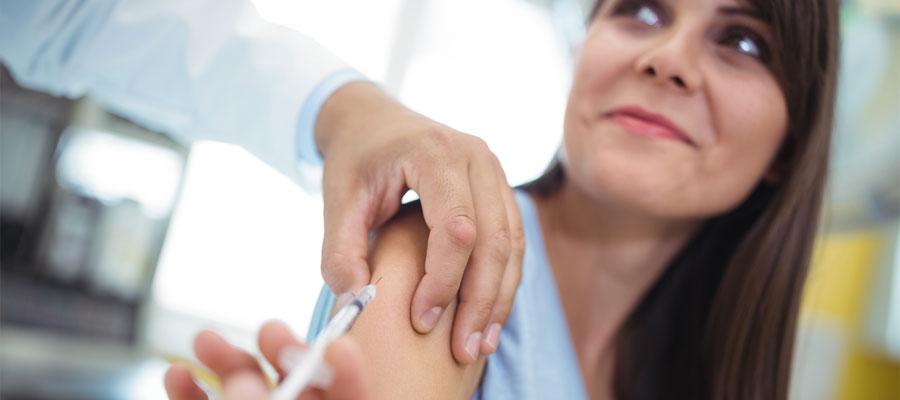 New data from Pfizer is indicating high efficacy for its COVID-19 vaccine as a booster, as well as its effectiveness among the 5-11 age group. The latter arrives in advance of next week's discussion by the Food and Drug Administration over whether to authorize the vaccine for some pediatric patients. Data submitted for the Oct. 26 meeting of FDA's Vaccines and Related Biological Products Advisory Committee indicate that Pfizer's vaccine is nearly 91% effective at preventing symptomatic infections in children between the ages of 5 and 11. Additionally, the vaccine was well-tolerated.
Meanwhile, Pfizer yesterday released topline results from its Phase 3 clinical trial evaluating the safety and effectiveness of its booster in more than 10,000 people age 16 and older who initially received the two-dose vaccine. Pfizer said its data, which was culled while the delta variant was the dominant strain in the U.S., shows that the booster restored vaccine protection against COVID-19 to the high levels achieved after the second dose, showing a relative vaccine efficacy of 95.6% when compared to those who did not receive a booster.