Virginia program extends Medicaid/CHIP postpartum coverage to one year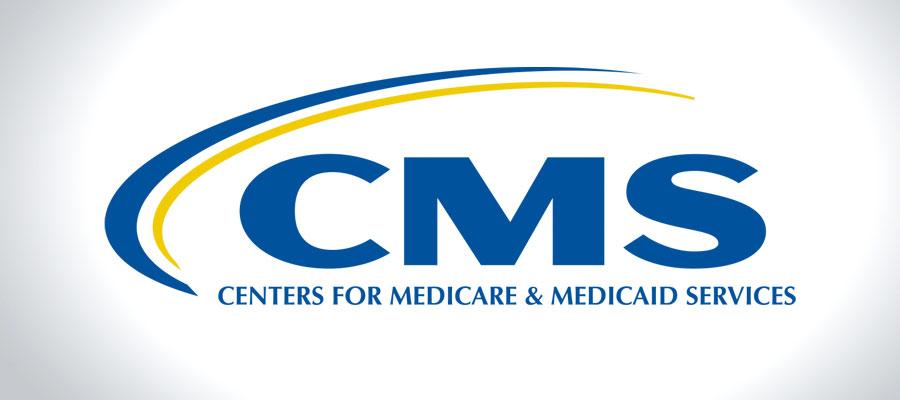 The Centers for Medicare & Medicaid Services yesterday approved extending postpartum coverage to 12 months after childbirth for an estimated 6,000 Medicaid and Children's Health Insurance Program enrollees in the Virginia Family Access to Medical Insurance Security MOMS and FAMIS Select Demonstration. The extension aligns with a provision in the American Rescue Plan Act that gives states the option to extend postpartum coverage from the required 60 days to 12 months beginning April 1, 2022.
"The Biden-Harris Administration encourages more states across the country to adopt this expansion and support healthy parents and babies," said Health and Human Services Secretary Xavier Becerra.