CMS: 2022 Marketplace enrollment approaches 14 million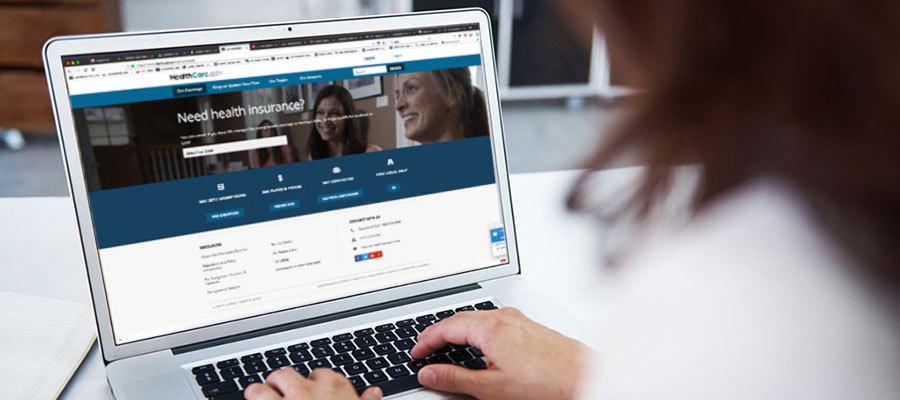 Over 13.8 million people have selected a 2022 health plan through the federally facilitated or state-based marketplaces since open enrollment started Nov. 1, the Centers for Medicare & Medicaid Services announced yesterday. The total includes over 9.7 million plan selections through Dec. 15 via the federal enrollment platform and 4.1 million selections through Dec. 25 via the state-based marketplaces, with 85% renewing coverage and the rest new consumers. The American Rescue Plan Act provides enhanced financial assistance, which can reduce premiums for new and returning customers.

Thirty-three states are using the federal platform for 2022 open enrollment, which runs through Jan. 15. Consumers generally must choose a plan by Dec. 15 for coverage to start Jan. 1, with later enrollments starting Feb. 1. AHA is participating in CMS' Champions for Coverage program, which offers outreach and educational resources for hospitals and other enrollment partners.