CMS announces new ICD-10 codes for COVID-19 monoclonal antibodies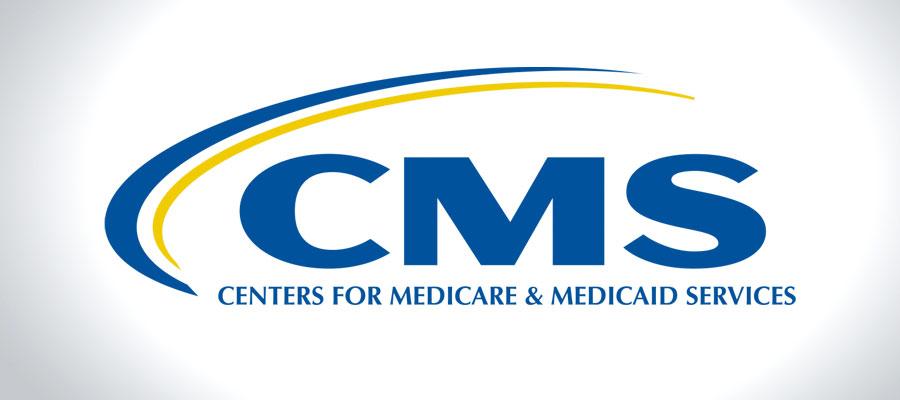 In addition to the seven new 2022 ICD-10 procedure codes announced in November, the Centers for Medicare & Medicaid Services on April 1 will implement two new ICD-10 procedure codes for reporting COVID-19 therapeutics. The new codes are for describing the infusion of tixagevimab and cilgavimab monoclonal antibody (code XW023X7), and the infusion of other new technology monoclonal antibody (code XW023Y7).
The Food and Drug Administration last month authorized using the combination monoclonal antibody therapy Evusheld (tixagevimab co-packaged with cilgavimab) to help prevent COVID-19 in certain adults and children with compromised immune systems or a history of severe adverse reaction to a COVID-19 vaccine or its components.