Agencies issue No Surprises Act guidance for debt collectors, consumer video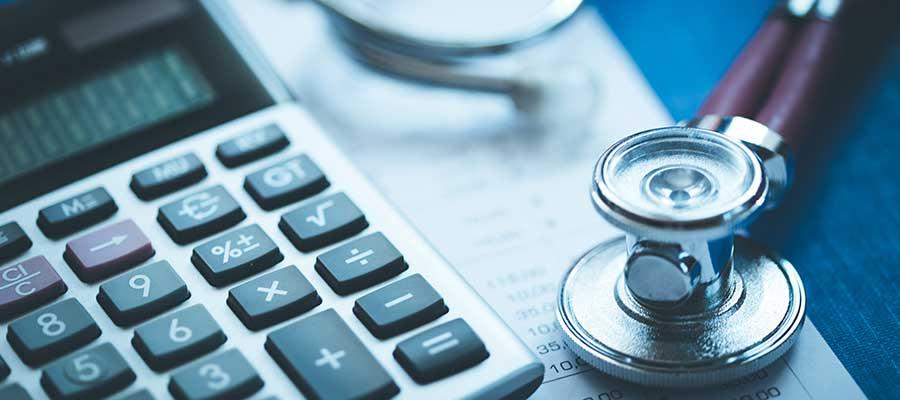 The Consumer Financial Protection Bureau yesterday released a bulletin reminding debt collectors and credit bureaus of their legal obligations in light of the No Surprises Act, which protects consumers from certain unexpected medical bills.
"Companies that try to collect on medical bills that are prohibited by the No Surprises Act, or who furnish information to credit bureaus about such invalid debts, may face significant legal liability under the Fair Debt Collection Practices Act and the Fair Credit Reporting Act," the agency said.
The Department of Health and Human Services also released a video this week outlining certain consumer protections effective Jan. 1 under the NSA. For details on the NSA and its regulatory provisions, visit the AHA webpage.