FDA authorizes second COVID-19 booster for older adults, certain others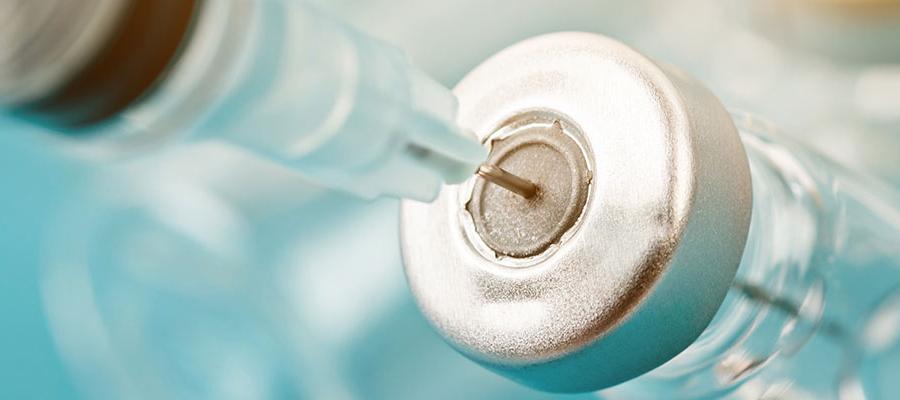 The Food and Drug Administration today authorized, and CDC recommended, a second Pfizer or Moderna COVID-19 vaccine booster dose for adults aged 50 and older at least four months after an initial booster dose. The agencies also authorized and recommended a second Moderna booster dose for certain immunocompromised adults, and a second Pfizer booster dose for certain immunocompromised individuals aged 12 or older. Based on an analysis of emerging data, a second booster dose "could help increase protection levels for these higher-risk individuals," said Mark Peters, M.D., director of FDA's Center for Biologics Evaluation and Research.
In other vaccination news, President Biden today announced plans to expand the Federal Retail Pharmacy program to 20,000 more pharmacies by April 19 so that 90% of Americans can access a COVID-19 vaccine site within 5 miles. He also announced almost $100 million in Department of Health and Human Services funding to help older adults and people with disabilities get to a vaccination site; and plans to stand up 12 new federally run mass vaccination sites.