FDA: Sotrovimab no longer authorized where BA.2 subvariant predominates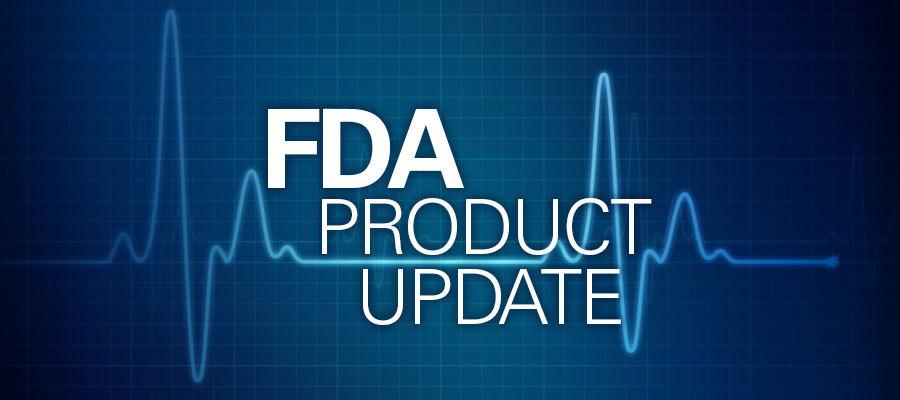 The Food and Drug Administration last week revised its emergency use authorization for the monoclonal antibody sotrovimab to exclude regions where the COVID-19 omicron BA.2 subvariant predominates, citing new data showing that the authorized dose is unlikely to be effective against this subvariant.
The excluded regions include Connecticut, Maine, Massachusetts, New Hampshire, New York, New Jersey, Rhode Island, and Vermont, Puerto Rico and the Virgin Islands.
For more information, see the updated fact sheet for health care providers.
"We will continue to monitor BA.2 in all U.S. regions and may revise the authorization further to ensure that patients with COVID-19 have effective treatments available," the agency said.