Biden Administration announces more maternal health initiatives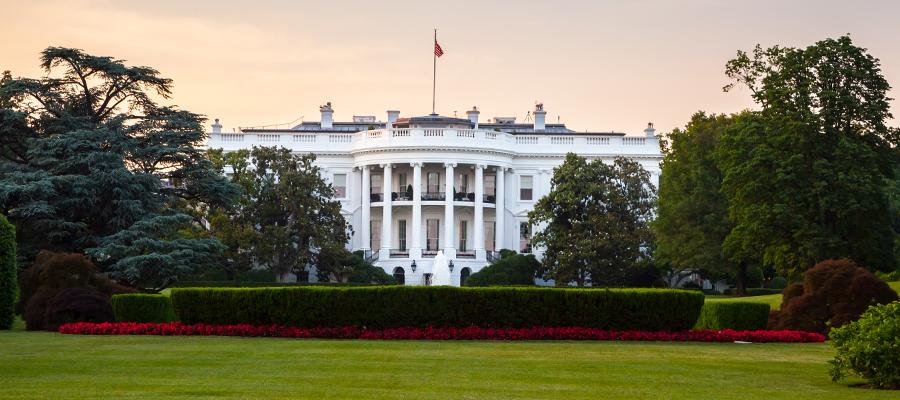 In recognition of Black Maternal Health Week, Vice President Kamala Harris today convened a meeting with Cabinet secretaries and agency leaders to discuss the Administration's whole-of-government approach to addressing maternal mortality and morbidity. Among specific actions, the Centers for Medicare & Medicaid Services will convene health care stakeholders and state officials this summer to share best practices and commit to improving maternal health outcomes, the White House said.
Beginning with discharges on Oct. 1, 2021, the Hospital Inpatient Quality Reporting Program asks hospital to attest to whether they participate in a statewide and/or national maternal safety quality collaborative and have implemented recommended patient safety practices or bundles to improve maternal outcomes. CMS plans to update the Care Compare website with the first quarterly data for the measure this fall and use the measure to designate hospitals "birthing-friendly" beginning in fall 2023.
On April 1, Louisiana became the first state to extend Medicaid and Children's Health Insurance Program coverage for pregnant and postpartum people from 60 days to 12 months through a state plan amendment, as authorized by the American Rescue Plan Act. CMS is working with other states and the District of Columbia to approve similar extensions, including California, Indiana, Kentucky, Maine, Michigan, Minnesota, Oregon, New Mexico, South Carolina, Tennessee and West Virginia.
In other maternal health news, the Health Resources and Services Administration today awarded almost $16 million in grants to help eight states advance maternal and child health outcomes and address health disparities through Maternal, Infant, and Early Childhood Home Visiting Programs.