AHA responds to Medicaid, CHIP request for information on access and coverage strategy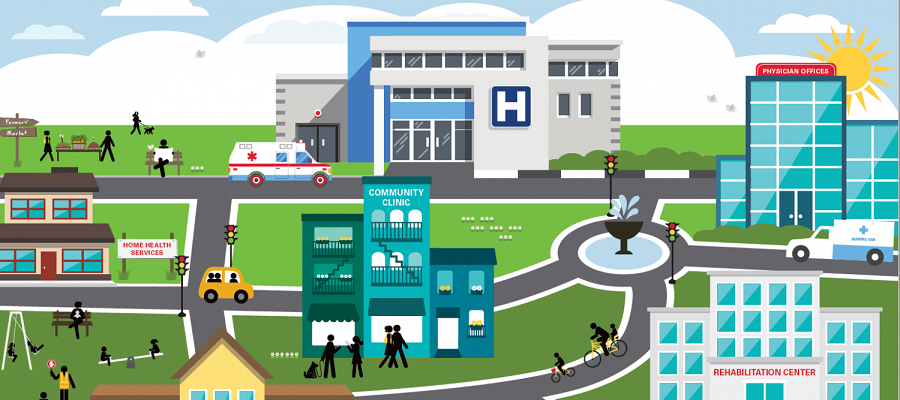 Robust outreach and enrollment efforts, and standards and payments that ensure timely and equitable access to quality care are critical to a comprehensive access and coverage strategy, AHA told (LINK to come) the Centers for Medicare & Medicaid Services today, responding to the agency's recent request for information on the issue.
"State governments' chronic underfunding of the program, and the added pressure for states, hospitals and others providers in managing the ongoing COVID-19 pandemic, present significant challenges for CMS in developing comprehensive solutions to ensure access and coverage," the letter notes. "The AHA recommends that the agency convene stakeholder roundtables or workgroups to explore regulatory and legislative solutions to these access and coverage challenges and ensure that both beneficiaries and their hospital and health system providers are represented."
CMS plans to use stakeholder feedback on the RFI to inform future policies, monitoring and regulatory actions to ensure Medicaid and CHIP beneficiaries have equitable access to high quality and appropriate care.