FDA extends shelf life for certain Pfizer vaccine vials, monoclonal antibodies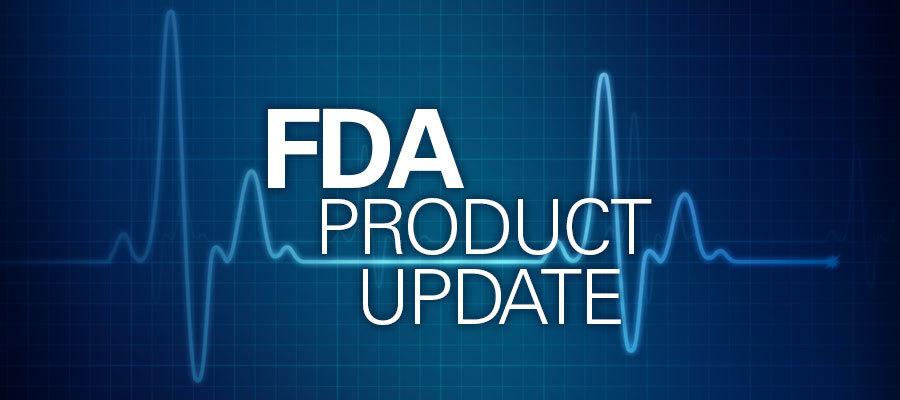 The Food and Drug Administration last week authorized extending the shelf life to 12 months for two formulations of the Pfizer COVID-19 vaccine when stored at -130ºF to -76ºF. For more information, see the April 13 fact sheets for health care providers.
The FDA and Health and Human Services Office of the Assistant Secretary for Preparedness and Response also are considering extending the shelf life for the combination monoclonal antibodies bamlanivimab and/or etesevimab, and plan to issue an update in early May. Until then, health care providers may retain all unopened bamlanivimab and etesevimab vials that were stored at 36°F to 46°F as detailed in the authorization letter and fact sheet for providers, HHS said.
Bamlanivimab and etesevimab are not currently authorized in any U.S. region due to the omicron variant's prevalence, but the agencies recommend retaining the product in case future variants are susceptible to the treatment.