CDC reports five deaths related to hepatitis in children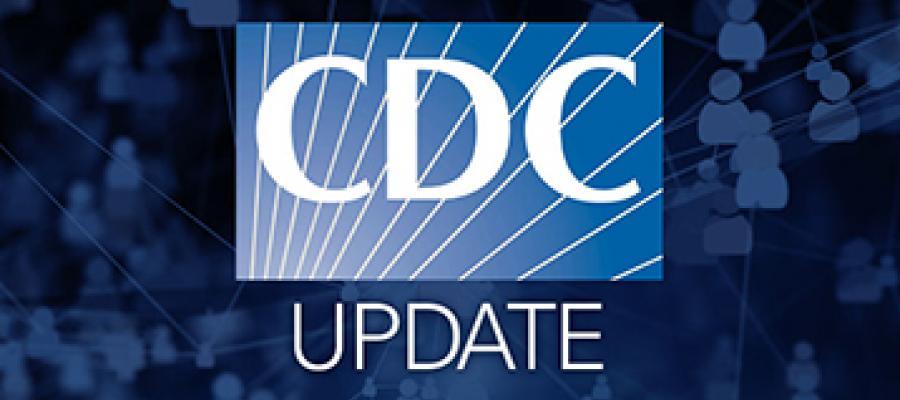 The Centers for Disease Control and Prevention is investigating 109 potential hepatitis cases of unknown cause in U.S. children since last October, including five deaths. More than 90% of the patients were hospitalized, 14% received liver transplants and more than half had a confirmed adenovirus infection, but officials still don't know the actual cause of their hepatitis and cautioned that it may take time to assess the evidence and learn more. CDC alerted clinicians to the first cases last month.
To date, 25 states and territories have reported potential cases: Alabama, Arizona, California, Colorado, Delaware, Florida, Georgia, Idaho, Illinois, Indiana, Louisiana, Michigan, Minnesota, Missouri, North Carolina, North Dakota, Nebraska, New York, Ohio, Pennsylvania, Puerto Rico, Tennessee, Texas, Washington and Wisconsin.
Potential cases also have been reported in the United Kingdom and other countries.