HRSA to launch maternal mental health hotline on Mother's Day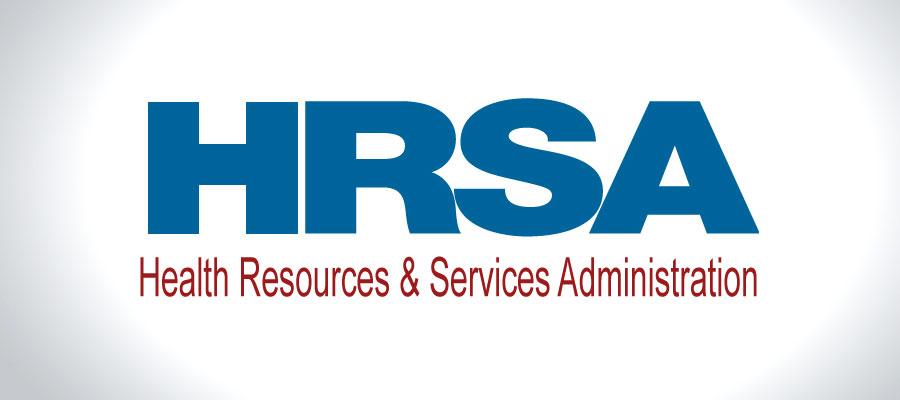 The Health Resources and Services Administration will launch May 8 a toll-free hotline for expecting and new mothers experiencing mental health challenges, where trained counselors will provide brief interventions and referrals to community-based and telehealth providers as needed. Callers also will receive evidence-based information and referrals to support groups and other community resources.
"Today, we are creating a safe space for expecting and new moms who are experiencing maternal depression, anxiety or other mental health concerns to have confidential conversations and get the support they need," said HRSA Administrator Carole Johnson. "Moms can call or text 1-833-9-HELP4MOMS and connect with a counselor at no charge. We are going to continue to grow our investments in this resource, as we know it's what women need."