FDA issues update on COVID-19 treatments, hemodialysis machine risk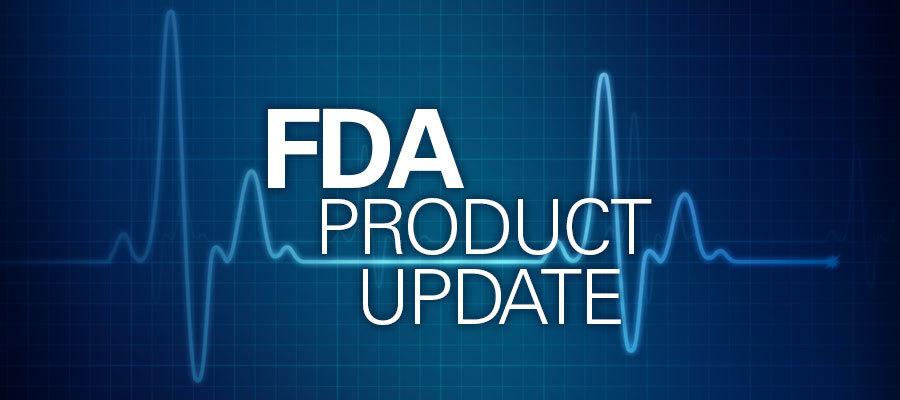 The Food and Drug Administration last week extended to 24 months the shelf life for certain lots of refrigerated bamlanivimab. The combination monoclonal antibody therapy bamlanivimab and etesevimab is currently not authorized to treat or prevent COVID-19 in any U.S. region because it is not effective against the omicron variant. However, the Department of Health and Human Services and FDA recommend retaining both products in case future COVID-19 variants are susceptible to them, and are evaluating whether to extend the shelf life for etesevimab in the future.
In other news, FDA last week released a screening checklist and drug interaction tool to help prescribers identify patients eligible for the Pfizer COVID-19 antiviral pill Paxlovid; and a dashboard summarizing data from its project to track SARS-CoV-2 variants from wastewater samples.
The agency also alerted health care providers that certain hemodialysis machines made by Fresenius Medical Care may expose patients to toxic chemicals, and recommended certain actions to ensure patients continue to receive needed care.