CDC recommends COVID-19 vaccines for young children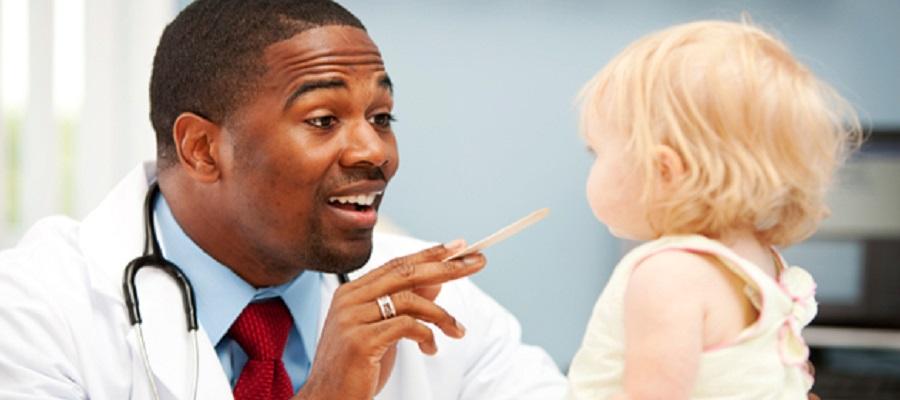 The Centers for Disease Control and Prevention's Advisory Committee on Immunization Practices on Saturday recommended the Moderna vaccine for children aged 6 months through 5 years old and the Pfizer vaccine for children aged 6 months through 4 years old, and the CDC endorsed the recommendation. The Food and Drug Administration last week authorized the vaccines for these age groups, and the Administration expects them to be available soon at pediatric practices, children's hospitals, pharmacies, federally qualified health centers, local health departments, clinics and other locations. In addition, the government's vaccines locator website offers information on vaccine availability and appointments, which are expected to increase in coming days.
"Together, with science leading the charge, we have taken another important step forward in our nation's fight against COVID-19," said CDC Director Rochelle Walensky, M.D. "We know millions of parents and caregivers are eager to get their young children vaccinated, and with today's decision, they can. I encourage parents and caregivers with questions to talk to their doctor, nurse, or local pharmacist to learn more about the benefits of vaccinations and the importance of protecting their children by getting them vaccinated." 
CDC will host a call for clinicians tomorrow at 2 p.m. ET to discuss its guidance on the primary vaccine series for this age group. For additional CDC and AHA resources on COVID-19 vaccination for children, see the Spotlight section below.