Mayo Clinic Laboratories begin monkeypox testing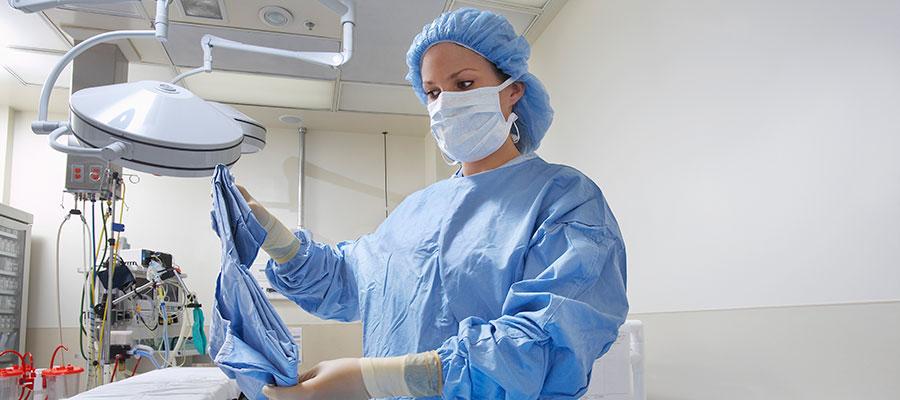 Mayo Clinic Laboratories in Rochester, Minn., today will begin testing for monkeypox, the Centers for Disease Control and Prevention announced. Health care providers can order the test from Mayo Clinic Laboratories just as they would other tests, with results reported to jurisdictions as outlined in CDC's reporting guidance. The laboratory will use CDC's orthopoxvirus test and anticipates it can handle up to 10,000 tests per week.
"This will not only increase testing capacity but also make it more convenient for providers and patients to access tests by using existing provider-to-laboratory networks," said CDC Director Rochelle Walensky, M.D.
LabCorp began using the CDC test last week and three other commercial laboratories are expected to soon, joining CDC's Laboratory Response Network in performing the monkeypox test. CDC has reported over 860 U.S. monkeypox cases since May.