CDC recommends Novavax COVID-19 vaccine for adults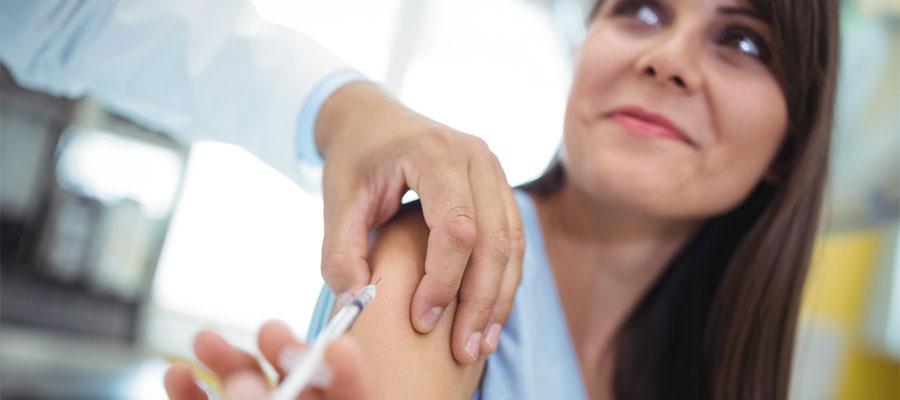 The Centers for Disease Control and Prevention last night endorsed the two-dose Novavax COVID-19 vaccine as a COVID-19 vaccine primary series for emergency use in adults, as recommended by its advisory committee. Authorized by the Food and Drug Administration last week, the protein-based vaccine offers an option to individuals who may have an allergic reaction to or prefer not to receive an mRNA vaccine.
CDC today updated its COVID-19 vaccine guidance to include the Novavax vaccine, and issued a chart summarizing the dosing schedules for all authorized or approved COVID-19 vaccines.
In other vaccine news, a new study by the National Institutes of Health comparing the effectiveness of COVID-19 vaccine boosters against the omicron variant found neutralizing antibody levels decreased substantially within three months, with the BA.4 and BA.5 sub-lineages up to 2.5 times less susceptible to neutralization. NIH said the results could help inform decisions regarding future vaccine schedule recommendations, including the need for variant vaccine boosting.