AHA participates in U.S. News webinar on labor, supply challenges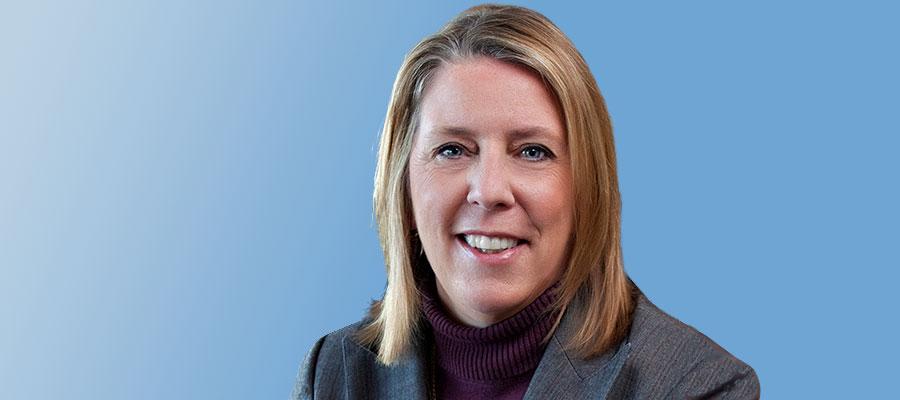 Michelle Hood, AHA executive vice president and chief operating officer, yesterday participated in a U.S. News and World Report panel discussion on "How Hospitals are Taking on Shortages and Operational Challenges." The wide-ranging discussion touched on supply chain and workforce challenges exacerbated by the COVID-19 pandemic, including the increasing labor, medication and operating costs.

"These issues are going to continue for some time," said Hood. "We are working with our members to relieve stress today, but we are also trying to create more resilience in the system … so as not to have to go through this again."

Also participating on the panel were Nausheen Ahmed, director of supply chain optimization for Cedars-Sinai Health System; Kristen Miles, senior director of health care supply chain product strategy for Oracle; and Jeffrey O'Brien, chief operation officer for Dartmouth Hitchcock Medical Center.

Watch the replay here.