HHS poised to distribute more monkeypox vaccine; codes for reporting vaccination released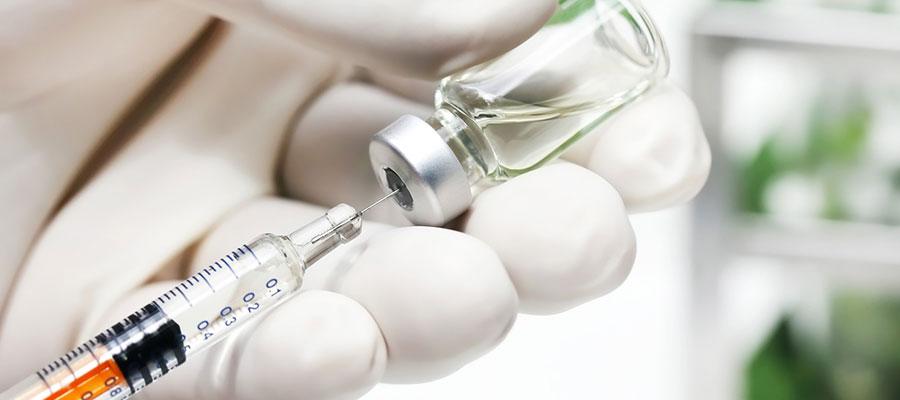 The Department of Health and Human Services has secured an additional 786,000 doses of JYNNEOS monkeypox vaccine, which officials said states can begin ordering tomorrow. HHS expects to distribute the new doses over the next several weeks, bringing the number of doses in hand to over 1.1 million. The American Medical Association recently released Current Procedural Terminology codes for reporting monkeypox testing and immunizations effective July 26.
In addition, nearly 10,000 Americans have received the monkeypox treatment tecovirimat, officials said. The Centers for Disease Control and Prevention recently announced a streamlined process to obtain and use the antiviral drug.
World Health Organization Director-General Tedros Adhanom Ghebreyesus Saturday declared monkeypox a public health emergency of international concern and recommended governments take certain steps to strengthen and coordinate the global response to the outbreak. WHO member states have reported over 19,000 monkeypox cases this year, including over 4,600 U.S. cases since May 18.