HHS declares U.S. monkeypox outbreak public health emergency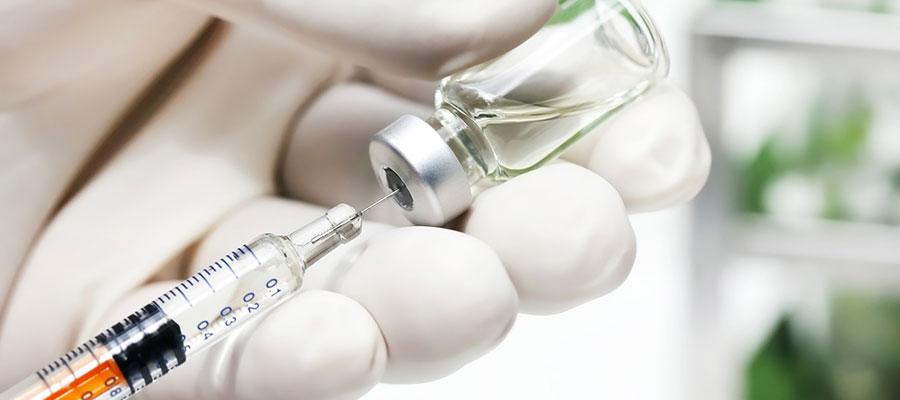 As the number of U.S. monkeypox cases continues to grow, Health and Human Services Secretary Xavier Becerra today declared the outbreak a public health emergency.
"We're prepared to take our response to the next level in addressing this virus, and we urge every American to take monkeypox seriously and to take responsibility to help us tackle this virus," Becerra said in announcing the action.
Centers for Disease Control and Prevention Director Rochelle Walensky, M.D., said the declaration will provide access to resources and flexibilities, expedite state data sharing, and provide more detailed data on testing and hospitalizations.
CDC yesterday reported over 6,600 U.S. monkeypox cases since the first confirmed case May 18. On July 23, World Health Organization Director-General Tedros Adhanom Ghebreyesus declared monkeypox a public health emergency of international concern and recommended governments take certain steps to strengthen and coordinate the global response to the outbreak.
President Biden this week named Federal Emergency Management Agency Region 9 Administrator Robert Fenton to coordinate the Administration's monkeypox response, assisted by Demetre Daskalakis, director of the CDC's Division of HIV Prevention.
HHS has delivered over 600,000 doses of JYNNEOS monkeypox vaccine to states and other jurisdictions, and plans to open the next round of ordering on Aug. 5, officials said today. Until sufficient doses are available, Food and Drug Administration Commissioner Robert Califf, M.D., said the agency is considering allowing health care providers to use an existing one dose vial of the vaccine to administer a total of up to five separate doses, and expects to share more information on this potential approach in the days ahead.