HHS paves way for monkeypox vaccine emergency use authorizations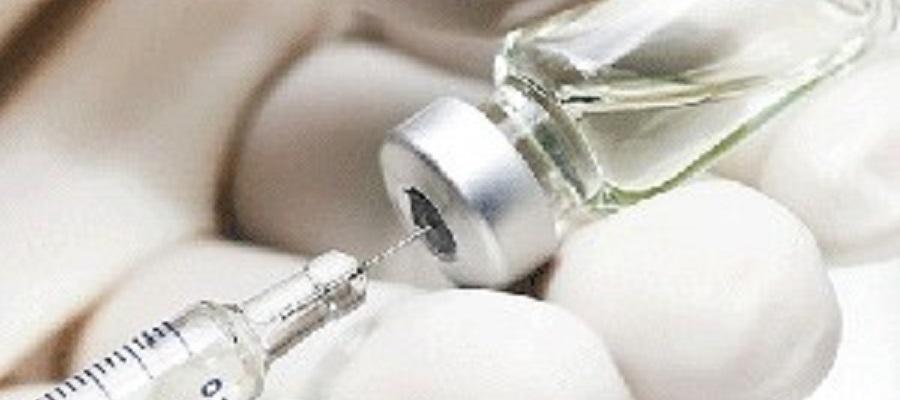 Health and Human Services Secretary Xavier Becerra today took action that will allow the Food and Drug Administration Commissioner to grant emergency use authorizations for monkeypox vaccines.
"Last week, I declared monkeypox to be a public health emergency to unlock additional tools that will help us contain and end this outbreak and to signal to the American people that we are taking our response to the next level," Becerra said. "Today's action will allow FDA to exercise additional authorities that may increase availability of vaccines to prevent monkeypox while continuing to ensure the vaccine meets high standards for safety, effectiveness and manufacturing quality."
HHS has delivered over 620,000 doses of JYNNEOS monkeypox vaccine to states and other jurisdictions. Until sufficient doses are available, FDA Commissioner Robert Califf, M.D., last week said the agency is considering allowing health care providers to use an existing one dose vial of the vaccine to administer a total of up to five separate doses, and expects to share more information on this potential approach in the days ahead.