FDA issues EUA allowing intradermal injection of monkeypox vaccine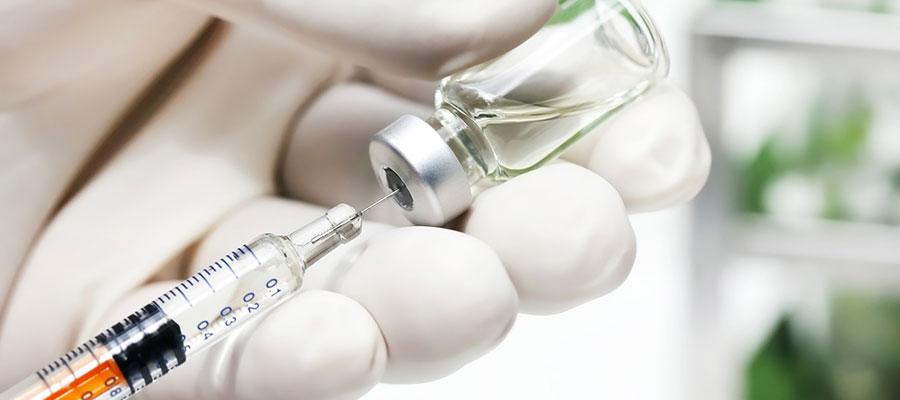 The Food and Drug Administration yesterday issued an emergency use authorization allowing health care providers to administer the JYNNEOS vaccine intradermally to adults and subcutaneously to children at high risk for monkeypox infection, without an individual prescription for each vaccine recipient.

The Department of Health and Human Services has allocated almost 1.1 million doses of the vaccine to states and other jurisdictions, and has ordered another 5 million doses from the manufacturer for delivery this year and next. The FDA expects that allowing intradermal injection for adults will increase available doses by up to five fold.

HHS Secretary Xavier Becerra last week declared the monkeypox outbreak a public health emergency. The Centers for Disease Control and Prevention has reported almost 9,500 cases since the first U.S. case May 18.