Pfizer applies for EUA for variant-tailored booster; unveils new efficacy data for youngest children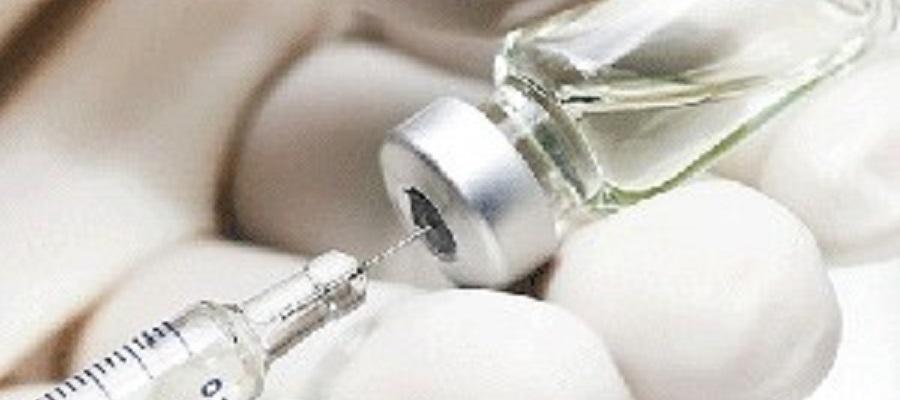 Pfizer yesterday announced its application for an emergency use authorization for a COVID-19 vaccine booster that is designed to protect against the SARS-CoV-2 omicron variant. The booster is meant for the 12 and older age group. Pfizer's application includes clinical data for bivalent Omicron BA.1-adapted vaccine and pre-clinical and manufacturing data from the companies' bivalent Omicron BA.4/BA.5-adapted vaccine.
Pfizer today also released updated data on the efficacy of its COVID-19 vaccine when used for children between the ages of six months and four years old, indicating a 70% effectiveness across existing SARS-CoV-2 variants.