HHS extends monkeypox emergency declaration, expands covered providers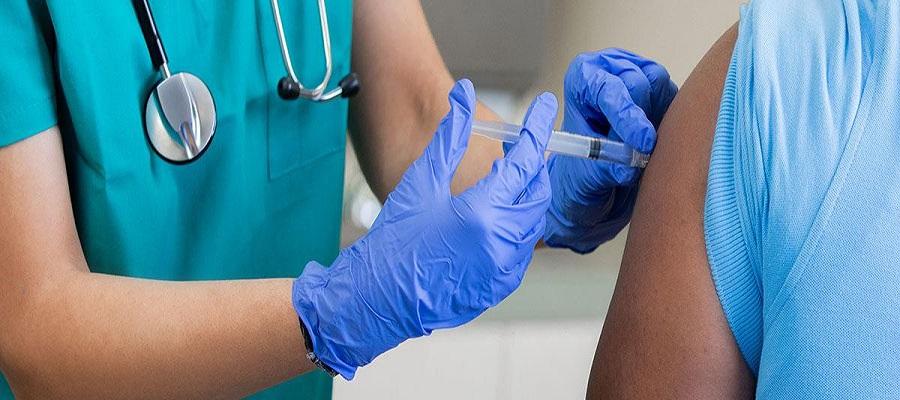 Health and Human Services Secretary Xavier Becerra last week extended for 10 years his Aug. 4 public health emergency for monkeypox under the Public Readiness and Emergency Preparedness Act, and authorized additional providers to administer vaccines and therapeutics under the emergency declaration. The original declaration was effective through Dec. 31.
Authorized vaccine and therapeutics providers under the updated declaration include any dentist, advanced or intermediate emergency medical technician, licensed or certified professional midwife, nurse, advanced practice registered nurse, registered nurse, licensed practical nurse, optometrist, paramedic, pharmacist, pharmacy intern, pharmacy technician, physician, physician assistant, podiatrist, respiratory therapist, or veterinarian who is licensed or certified to practice in any state or has held an active license or certification under the law of any state within the last five years. It also includes students with appropriate training in administering vaccines or therapeutics as determined by their school or training program, and supervision by a currently practicing health care professional, among other requirements.