HHS waives certain requirements for South Carolina due to hurricane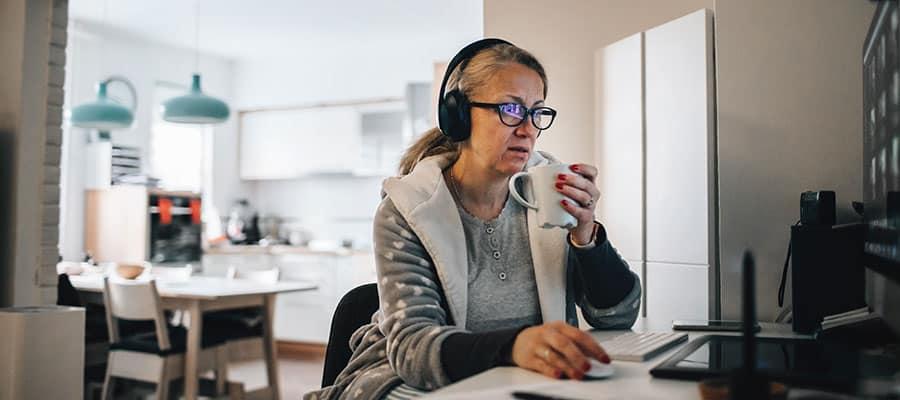 Health and Human Services Secretary Xavier Becerra yesterday declared a public health emergency for South Carolina to address the health impacts of Hurricane Ian, and waived or modified certain Medicare, Medicaid and Children's Health Insurance Program requirements to ensure sufficient health care items and services are available.
HHS and the Federal Emergency Management Agency have deployed medical and emergency management teams to the state, and HHS' National Disaster Medical System, Public Health Service Commissioned Corps and Centers for Disease Control and Prevention are prepared to provide additional support if needed. South Carolina also is using HHS' data to help prepare and respond to the needs of Medicare beneficiaries who rely on electricity-dependent medical equipment and services.