HHS report reaffirms COVID-19 vaccination prevents Medicare hospitalizations, save lives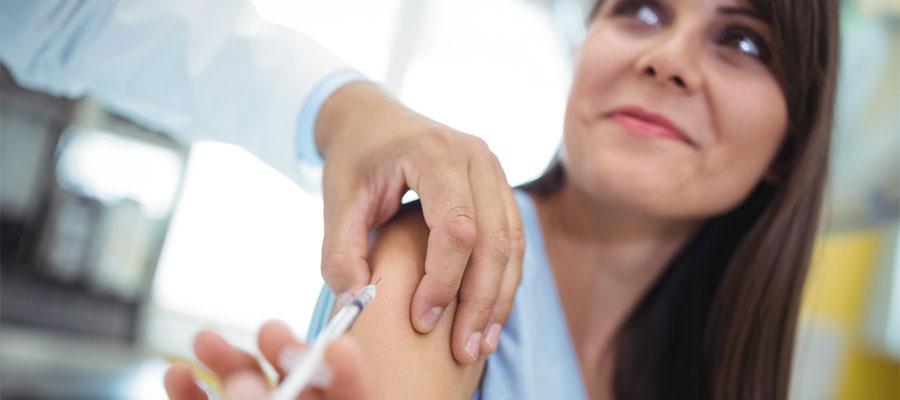 COVID-19 vaccinations are associated with over 650,000 fewer hospitalizations and 300,000 fewer deaths in the Medicare population through December 2021, saving an estimated $16 billion in direct medical costs, the Department of Health and Human Services reported today.

"This report reaffirms what we have said all along: COVID-19 vaccines save lives and prevent hospitalizations," said HHS Secretary Xavier Becerra. "We now have updated COVID vaccines designed to protect you against the Omicron strain of COVID that makes up almost all COVID cases in the U.S. … Over 90 percent of Americans live within 5 miles of where they can access these vaccines for free. I urge everyone eligible to get an updated COVID vaccine to protect yourself ahead of the fall and winter."