White House announces COVID-19 booster campaign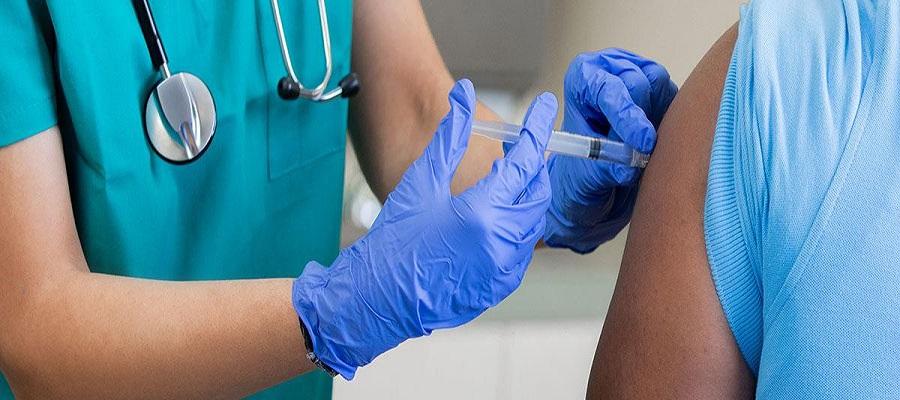 The Department of Health and Human Services will launch a national advertising campaign and tour to encourage families to get the updated Pfizer or Moderna COVID-19 vaccine booster to protect themselves against the omicron variants before winter and the holiday season, the White House announced today. As part of the tour, HHS will host pop-up vaccination events, and encourage others to share information on COVID-19 vaccines and host vaccination events.
AHA recently released its latest social media resources to help hospitals and health systems share information on the benefits of COVID-19 vaccination.