North Dakota hospitals partner with state on Medicaid awareness initiative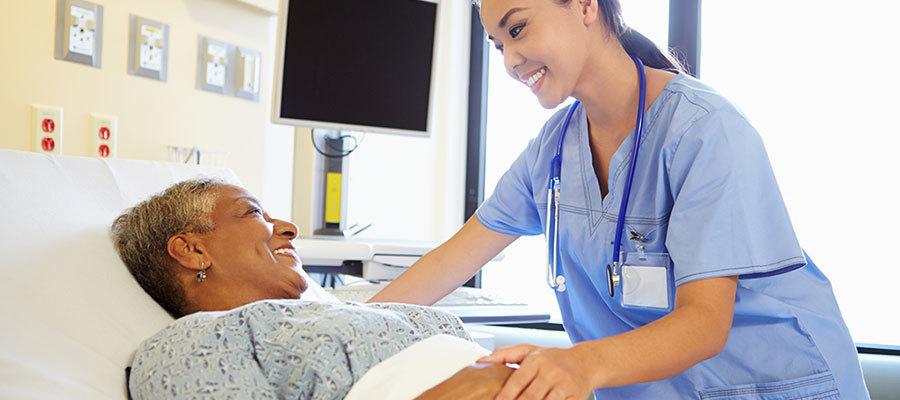 North Dakota Health and Human Services has partnered with the North Dakota Hospital Association and other organizations to raise awareness about the life-changing impacts Medicaid has on people who qualify for the program. The Faces of Medicaid initiative features short video testimonials by four individuals who share how the program has made a difference in their lives. ND Medicaid provides health coverage for about 130,000 low-income adults, children, pregnant women, older adults and people with disabilities.

South Dakota residents this month voted to expand Medicaid eligibility to low-income adults under the Affordable Care Act.