AHA, others urge Congress to prevent Statutory PAYGO sequester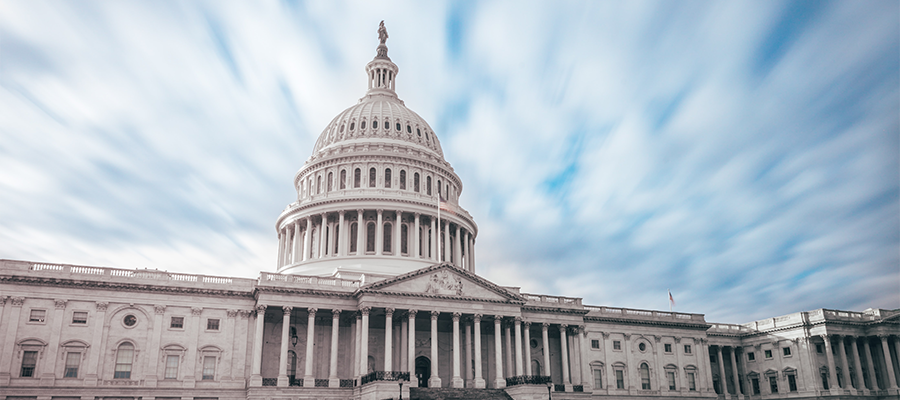 In a letter yesterday, AHA and other national organizations urged congressional leaders to prevent the Statutory Pay-As-You-Go Act of 2010 sequester from taking effect at the end of this session of Congress.

"Failure to waive Statutory PAYGO sequester cuts would result in $38 billion in Medicare cuts in fiscal year 2023 which would have a devastating impact on the health care field, destabilizing health care access," they wrote.

Congress has previously passed legislation to stop the Statutory PAYGO sequester from taking effect.