DeRienzo named AHA senior vice president and chief physician executive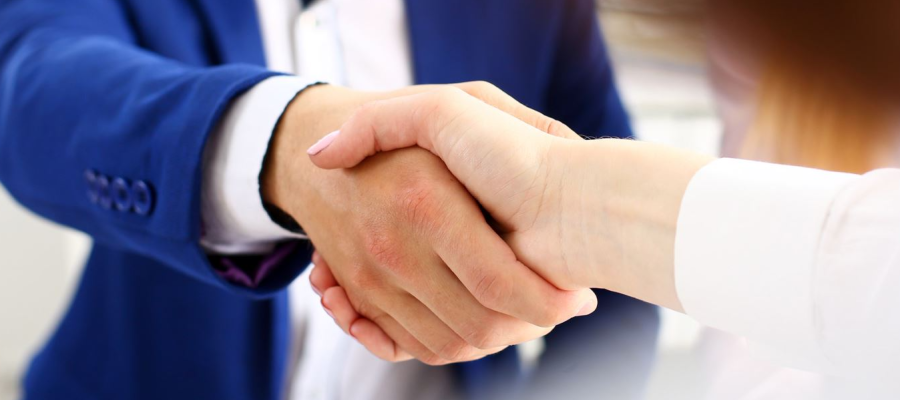 The AHA today named Chris DeRienzo, M.D., senior vice president and chief physician executive. In his new role, DeRienzo will develop strategies and resources that improve health outcomes in support of the mission of the nation's hospitals and health systems. He also will lead the AHA's physician leadership agenda and serve as a key spokesperson on clinical issues.

"Strengthening our relationships with physicians and other clinicians is more important than ever," said AHA President and CEO Rick Pollack. "Chris brings a deep practical knowledge of health care services, as well as a strong record leading efforts on care transformation and quality and continuous improvement to this vital work."

Most recently, DeRienzo served as system chief medical officer and senior vice president of quality at WakeMed Health & Hospitals in Raleigh, N.C. DeRienzo was responsible for value-based care, care transformation, quality, patient safety, analytics, population health, and medical staff initiatives across the integrated health system. DeRienzo also has served as chief medical officer and advisory board member of Prealize, an artificial intelligence-enabled predictive analytics company that uses machine learning to drive improved care. Prior to that, DeRienzo was chief quality officer for Mission Health in Asheville, N.C., where he led continuous improvement efforts that advanced patient care and improved the health of rural North Carolinians.

"I am thrilled to join the AHA and help advance our vision of a just society of healthy communities," said DeRienzo. "I could not imagine a more exciting and impactful time to partner with AHA's amazing team in service of the nation's hospitals and health systems."

The Delaware Hospital Association Aug. 18 named Brian Frazee as its new president and CEO. Prior to joining DHA, Frazee was with the Maryland Hospital…