CMS to test new models to lower drug costs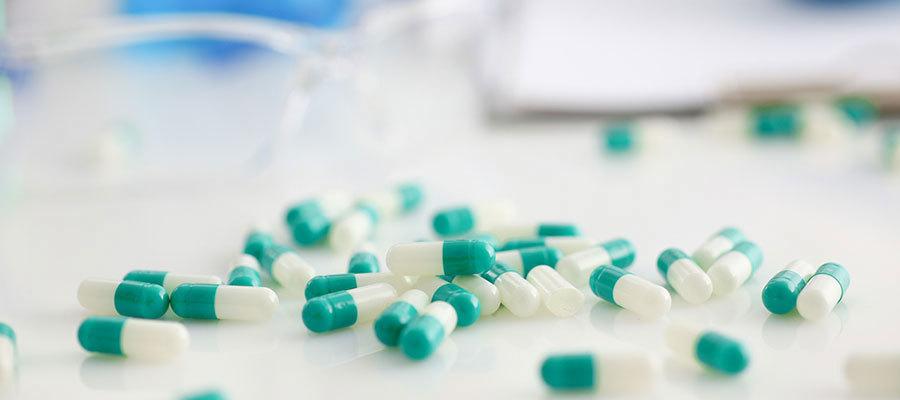 The CMS Innovation Center will test three new models to see whether they lower high drug costs, the Centers for Medicare & Medicaid Services announced yesterday. The Medicare High-Value Drug List Model would encourage Part D plans to offer a low, fixed co-payment across all cost-sharing phases of the Part D drug benefit for a standardized Medicare list of generic drugs that treat chronic conditions, CMS said. Under the Cell and Gene Therapy Access Model, which would begin development in 2023 and could launch as soon as 2026, state Medicaid agencies would assign CMS to coordinate and administer multi-state, outcomes-based agreements with manufacturers for certain cell and gene therapies. Under the Accelerating Clinical Evidence Model, CMS would develop payment methods for Part B drugs approved under accelerated approval, in consultation with the Food and Drug Administration, to encourage timely confirmatory trial completion and improve access to post market safety and efficacy data, the agency said.
Health and Human Services Secretary Becerra, who selected the models in response to a recent executive order, also directed the center to evaluate three other potential models for future implementation. For more on the models, their implementation and timelines, see the HHS report.