FDA authorizes updated Pfizer COVID-19 booster for certain children under 5; updates J&J vaccine fact sheets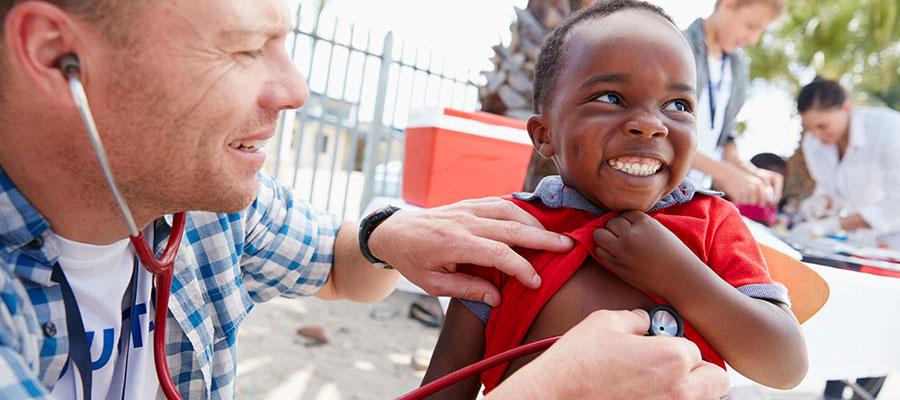 The Food and Drug Administration yesterday amended its emergency use authorization for Pfizer's updated COVID-19 vaccine to allow children aged 6 months through 4 to receive a single booster dose at least two months after completing three Pfizer monovalent vaccine doses. The agency has not yet authorized a Pfizer bivalent booster in children who received a bivalent dose for the third dose in the Pfizer primary vaccine series.
"Currently available data show that vaccination remains the best defense against severe disease, hospitalization and death caused by COVID-19 across all age groups, and we encourage all eligible individuals to make sure that their vaccinations are up to date with a bivalent COVID-19 vaccine," said Peter Marks, M.D., director of the FDA's Center for Biologics Evaluation and Research.
In other news, the FDA this week revised its fact sheets for health care providers administering and patients receiving the J&J COVID-19 vaccine to warn about increased risks for myocarditis and pericarditis, particularly in the first week after vaccination, as well as facial paralysis.