Congress urged to bolster Children's Hospitals GME funding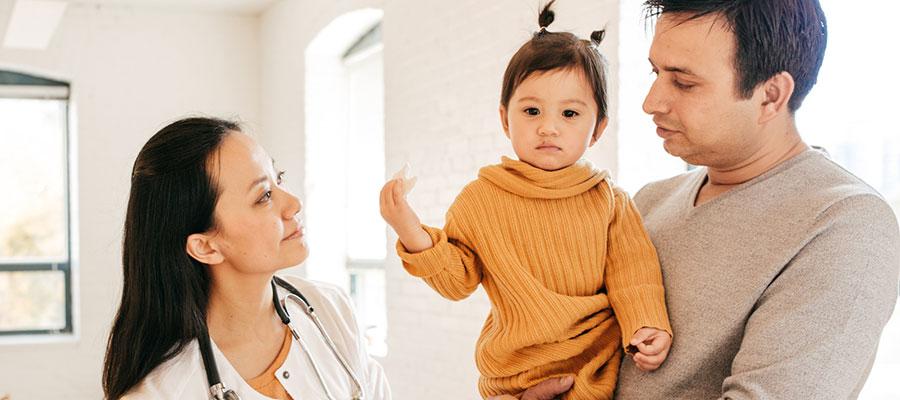 Over 30 organizations, including the AHA, yesterday urged congressional appropriators to increase funding for the Children's Hospitals Graduate Medical Education program to $738 million in fiscal year 2024. While the program trains half of the nation's pediatricians and 60% of pediatric specialists, it currently receives just 2% of federal spending on graduate medical education.
"We need your support to boost funding for the CHGME program to help our pediatric patients now and into the future," the organizations wrote.