Report: Hospital margins dip in February as cost pressures continue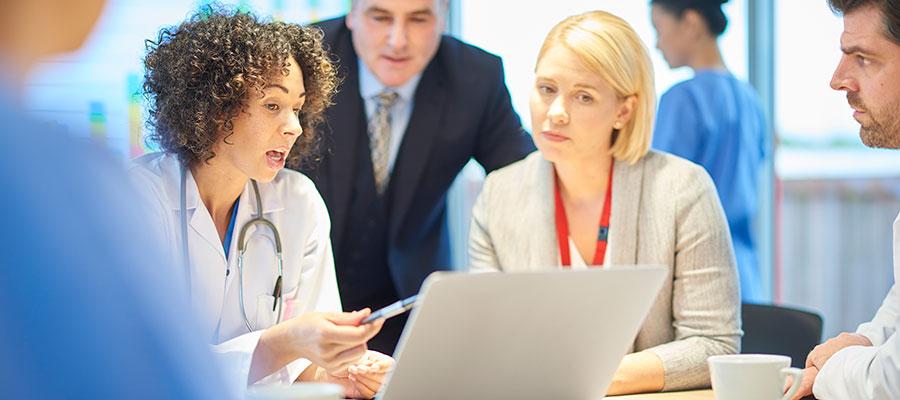 Hospital operating margins dipped again in February to -1.1% and continue to remain negative, though with less month-to-month variation, according to the latest report on hospital finances from Kaufman Hall. Costs of goods and services are now increasing faster than labor, with both labor and non-labor expenses per adjusted discharge 21% higher than in February 2020.
"Due to external economic factors, relatively flat margins are likely to continue in the near term," the report states.