House hearing examines health care costs and consolidation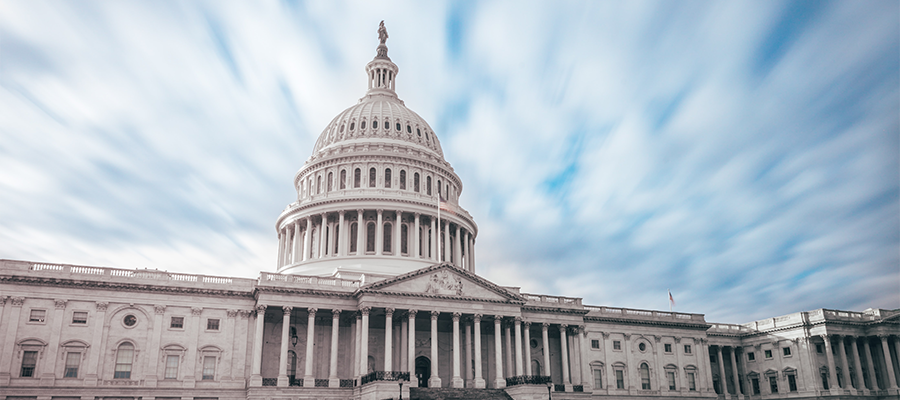 Mergers and acquisitions are a vital tool to keep financially struggling hospitals open and allow hospitals and health systems to reduce costs, improve quality and better serve patients where they live, AHA told the House Ways and Means Health Subcommittee May 17 in a statement submitted for a hearing on health care costs and consolidation.

"Hospitals and health systems have faced historic challenges in the last several years," AHA said. "They will need continued flexibility to seek strategic opportunities and partners as they work to recover from the pandemic, overcome massive increases in the cost of caring, adjust to changing patient and community demographics, adopt new care delivery and payment models, and innovate for the future."

Testifying at the hearing were a Duke Law School professor, Oklahoma's insurance commissioner, a pharmacy owner, Families USA executive, and Harvard Medical School instructor.