Agencies warn hospitals, others about tracking technology compliance risks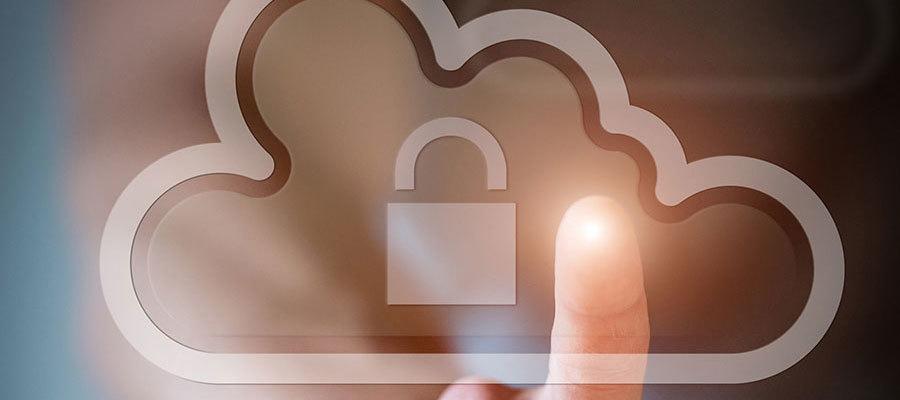 The Department of Health and Human Services' Office for Civil Rights and Federal Trade Commission yesterday sent a letter to about 130 hospital systems and telehealth providers reminding them to comply with HIPAA Privacy, Security and Breach Notification Rules, the FTC Act and FTC Health Breach Notification Rule when using technologies that can track a user's online activities, such as Meta/Facebook Pixel and Google Analytics.

"Both agencies are closely watching developments in this area," the letter states. "To the extent you are using the tracking technologies described in this letter on your website or app, we strongly encourage you to review the laws cited in this letter and take actions to protect the privacy and security of individuals' health information."

For more information, see the HHS press release.