Organizations urged to quickly patch software vulnerabilities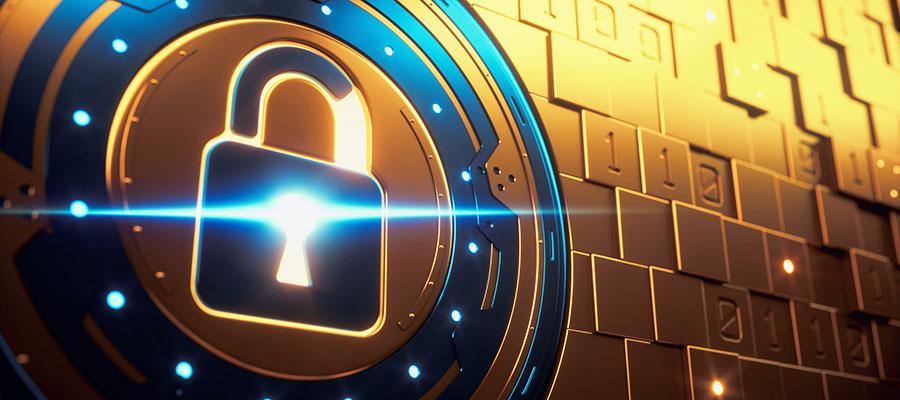 U.S. and other allied nations' cybersecurity agencies urged software vendors to implement secure design practices and organizations to implement a centralized patch management system and apply timely patches, noting that malicious actors in 2022 most often targeted known vulnerabilities.
John Riggi, AHA's national advisor for cybersecurity and risk, said, "When it comes to technical exploitation of computer networks, this very useful is alert shows that cyber adversaries most often take the simplest and most efficient route to attack computer networks. When the opportunity presents itself, they exploit unpatched, well known internet-facing vulnerabilities. They simply 'hack before we patch.' Vulnerability management is a challenge in any organization, especially in health care, where we are often dependent upon third-party technology and medical device manufacturers to issue and deploy patches. Due diligence is required to ensure all available patches have been prioritized and implemented, especially those that are highly critical and may impact patient care and safety directly."
For more information on this or other cyber and risk issues, contact Riggi at jriggi@aha.org. For the latest cyber and risk resources and threat intelligence, visit aha.org/cybersecurity.