CDC: Suicide deaths climb again in 2022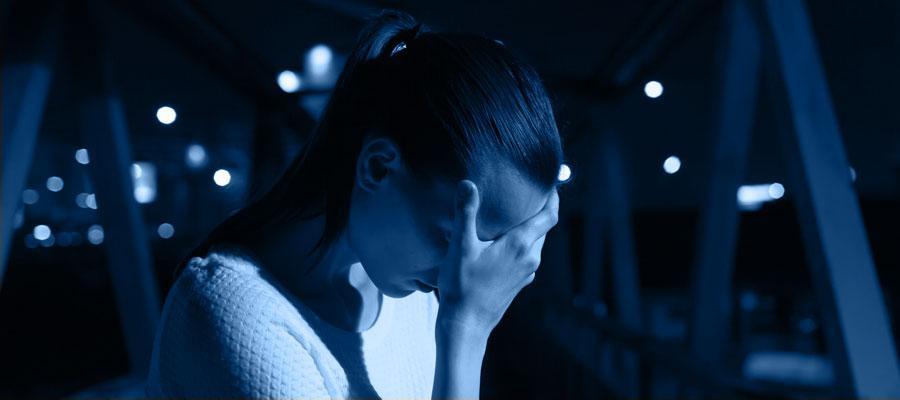 While declining 8.4% for people under age 25 and 6.1% for American Indian and Alaska Native people, total U.S. suicide deaths continued to increase in 2022 to an estimated 49,449, the Centers for Disease Control and Prevention reported yesterday. The 2.6% increase follows a roughly 5% increase in 2021.

"These numbers are a sobering reminder of how urgent it is that we further expand access to mental health care, address the root causes of mental health struggles, and recognize the importance of checking on and supporting one another," said U.S. Surgeon General Vivek Murthy, M.D. "If you or a loved one are in emotional distress or suicidal crisis, please know that your life matters and that you are not alone. The 988 Suicide and Crisis Lifeline is available 24/7 for anyone who needs help."

To access the Lifeline, call or text 988 or chat online at 988lifeline.org. For additional 988 Lifeline resources, visit www.aha.org.