Case study: Iowa health system improves employee health through wellness program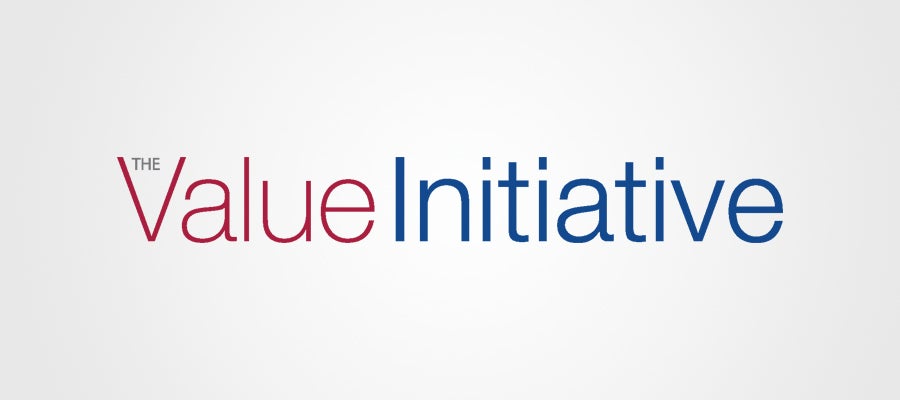 Genesis Health System in Davenport, Iowa, estimates its employee wellness program has saved $53 million in health care costs over a decade by incentivizing employees and their spouses to meet biometric health targets. The health system offers employees who meet the targets reduced insurance premiums and classes and other interventions to those who don't. Nearly all employees participate in the program and half of those who participate in the interventions become healthier, says Genesis, one of the largest employers in the region.
Read the full case study here.