AHA expresses support for Becerra to be next HHS Secretary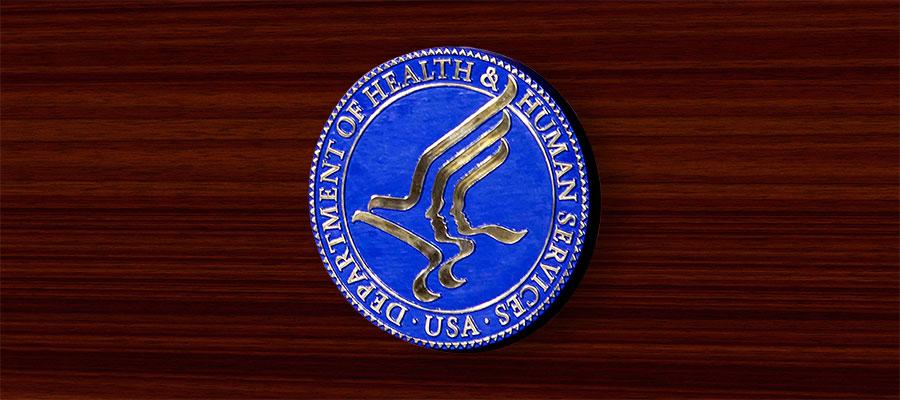 The AHA today sent letters to leaders of the Senate Committee on Health, Education, Labor and Pensions and the Senate Committee on Finance expressing the association's support for Xavier Becerra to be the next Secretary of the Department of Health and Human Services.

"As California Attorney General, Becerra has led the effort to protect the Affordable Care Act and its important protections and coverage for patients," AHA wrote. "The AHA has worked with Becerra throughout his long career as a former member of the U.S. House of Representatives, including as a member of the Ways and Means Committee's health subcommittee. He has been a champion for health care coverage and affordable health care, which the AHA has long supported. Throughout his time in public service, it is clear that Becerra has consistently made people across America and their health a priority."

The Senate HELP Committee and the Senate Committee on Finance will hold confirmation hearings next week on Becerra's nomination.