AHA Team Training
Welcome to the American Hospital Association's Team Training Program
featuring TeamSTEPPS®!
AHA Team Training strives to transform teams of experts into expert teams. Using a proven, evidence-based approach we offer education and resources to improve process and outcomes as well as patient and staff satisfaction. We work with all health care professionals, both clinical and non-clinical, in settings as diverse as can be imagined in the modern health care landscape.
Learn more about how you and your organization can improve communication and teamwork using TeamSTEPPS.
Check out our full schedule of available courses and workshops.
Learn More >
Our monthly webinar series is a free learning resource with an on-demand library.
Learn More >
We can tailor sustainable solutions to help your team achieve goals.
Learn More >
Join Our Mighty Network
Gain access to exclusive content, thought-provoking conversations, expert perspectives, and a diverse group of health care professionals committed to improving teamwork and communication. Our Mighty Network is a community-driven platform where resources and solutions can directly reach the hands of those who need them most. By joining our community, you'll be able to connect with other health care professionals to share stories, tools, successes and challenges. Your experiences and insights may be exactly what your peers need to solve a problem or seize an opportunity. So join our Mighty Network, create a profile and start interacting. Your community is ready for you.
Join Now!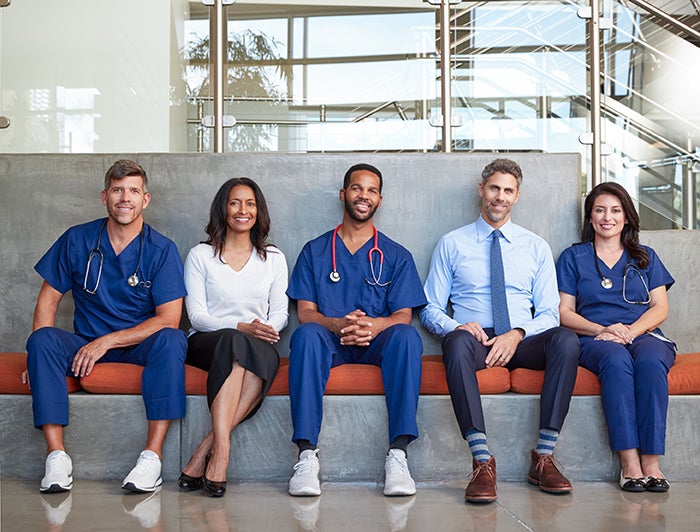 TeamSTEPPS Video Toolkit
Provide communication tools for your team and better care for your patients with the new TeamSTEPPS Video Toolkit, a free resource brought to you by AHA Team Training and CDC's Project Firstline. The toolkit has been designed to help improve teamwork in health care and highlights nine of the most commonly used TeamSTEPPS tools. Each tool follows a thoughtfully-designed sequence that brings TeamSTEPPS to life using relatable scenarios, critical thinking prompts, and best practices examples in an engaging learning experience. This out-of-the-box resource is an excellent facilitation tool for training all levels of staff and busy team members.
Explore the Toolkit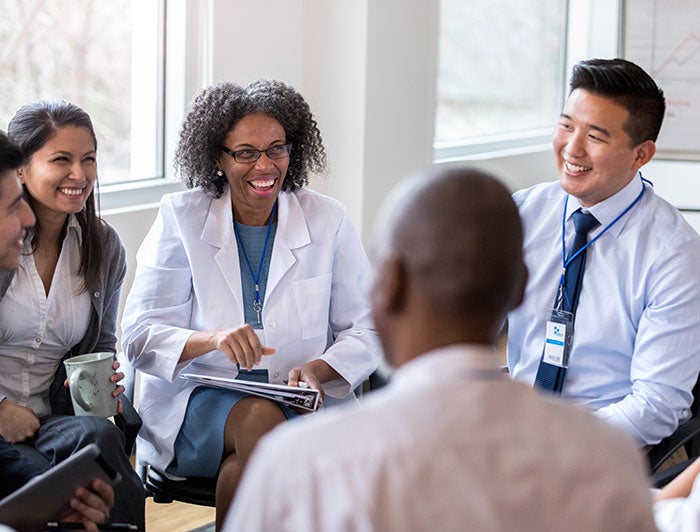 Teamstepps Resource
Download Our Free Pocket Guide
Get your copy of the must-have quick reference guide to TeamSTEPPS.