Pfizer asks FDA to authorize its booster for 16-17 year olds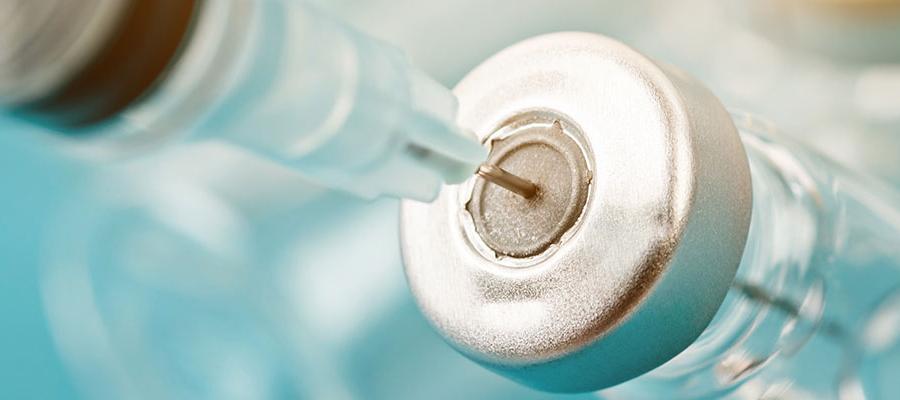 Pfizer yesterday asked the Food and Drug Administration to expand the emergency use authorization for its COVID-19 vaccine booster to include youth aged 16 and 17.
"It is our hope to provide strong protection for as many people as possible, particularly in light of the new variant," tweeted Pfizer CEO Albert Bourla.
FDA last month authorized, and the Centers for Disease Control and Prevention recommends (https://www.cdc.gov/media/releases/2021/s1119-booster-shots.html), a single booster dose of the Pfizer or Moderna COVID-19 vaccine for all individuals aged 18 or older at least six months after receiving the initial two-dose series or two months after receiving the single-dose Johnson & Johnson vaccine.