Study: Moderate to severe COVID-19 increases risk of pregnancy complications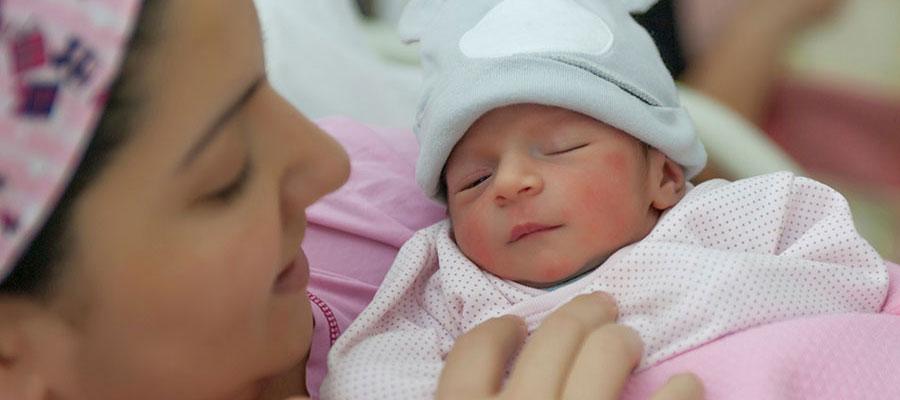 In a study of over 13,000 pregnant individuals who delivered at 17 U.S. hospitals before the COVID-19 vaccine was available, participants with moderate to severe COVID-19 were more likely than uninfected participants to die or experience certain serious obstetrical complications (26.1 versus 9.2%), the National Institutes of Health reported today. Infected individuals also were more likely to deliver by cesarean (45.4 versus 32.4%) or preterm (26.9 versus 14.1%), or to have a fetal or newborn death (3.5 versus 1.8%), the study found. Mild or asymptomatic COVID-19 was not associated with adverse outcomes.

"The findings underscore the need for women of child-bearing age and pregnant individuals to be vaccinated and to take other precautions against becoming infected with SARS-CoV-2," said Diana Bianchi, M.D., director of NIH's National Institute of Child Health and Human Development, which funded the study.