Role of Hospitals: OSF HealthCare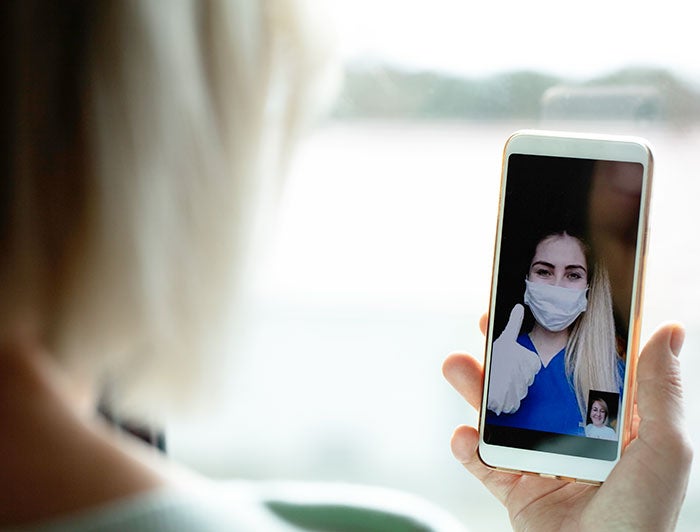 OSF HealthCare, based in Peoria, Illinois, launched OSF Innovation to "embrace change and take on the largest health care challenges." The team assessed what was needed to improve health outcomes and safety, increase access to care and make care more affordable. Their innovation work is focused on five areas:
Big data and the internet of medical things
Community health and social determinants of health
Genomics and precision medicine
Next generation primary care
Radical efficiency
One new tool from the OSF Innovation Data Science and Advanced Informatics Lab is Community Connect, developed to identify people at risk for poorer health outcomes and help connect them to resources and ongoing monitoring. OSF Community Connect was first used by OSF community health workers who were reaching out to COVID-19 patients to assess their conditions and direct them to providers and educational resources as needed.
With state funding aimed to improve Medicaid services, the digital platform is being expanded for use by clinicians, community-based organizations and others for treatment and preventive care. OSF OnCall Digital Health, a virtual platform that offers 24/7 access to essential health services, has adopted Community Connect for remote patient monitoring and breast cancer screening outreach — just two examples. The platform also will support federally qualified health centers in the region that will be adding community health workers to their teams.
A recent blog on the OSF HealthCare website describes the Community Connect platform in more detail.
Resources on the Role of Hospitals