Role of Hospitals: Ascension St. Vincent, IU Health, Franciscan Health, Eskenazi Health and Community Health Network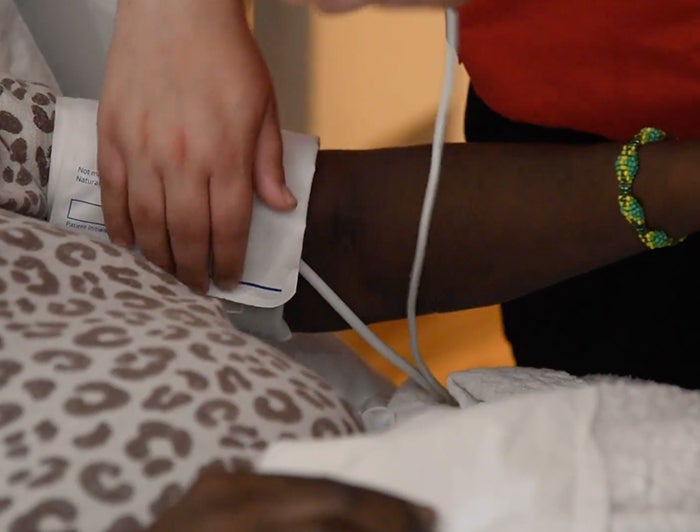 Five hospitals in Indiana joined forces to create a centralized dashboard for patients of different racial backgrounds to report on their health care experiences. The goal is to improve data transparency and the equity of care delivered across the state. The centralized dashboard holds providers accountable to patients and eliminates the disparities that exist in treatment for minorities.
Newly developed equity reports allow the participating health care providers to compare quality outcomes across demographics for each service line and region. Focus is on identifying gaps in access, transitions, outcomes and experiences of care by race, ethnicity and payer. Participating hospitals include Ascension St. Vincent, Indiana University Health, Franciscan Health, Eskenazi Health and Community Health Network.
The new patient reporting system will be accompanied by extensive training on unconscious bias for each of the hospital's workforces. The participating hospitals also are taking proactive measures to reevaluate and advance hiring policies, salaries, retention efforts and procurement policies to better reflect diversity, equity and inclusion.
Lisa Harris, M.D., chief executive officer, Eskenazi Health, talked about the program in an Indiana Hospital Association article, saying "…we must first learn from our community and then partner with community-based organizations, the faith community, our colleagues in health care, local government and local businesses to close the gap on health disparities. Therefore, we have invested in leadership and infrastructure to help us identify those neighbors in need of social care and we have re-invested in the partnerships needed to address these social determinants of health.
It will require our entire community working collaboratively in this way to call racism a public health crisis and reduce health disparities."
The Indiana hospitals and health system leaders participating in this centralized dashboard program are making it a priority to accelerate efforts on preventive care to ensure all people living in the communities they serve get the health care they need. As Community Health Network CEO Bryan Mills puts it, "Making progress will take all of us working together, along with many other partners, including religious and social service organizations."
For more information, visit: https://www.ihaconnect.org/member/newsroom/Pages/healthyoutcomes.aspx.
Resources on the Role of Hospitals