Berkshire Medical Center offers 'better start' in health for young people, families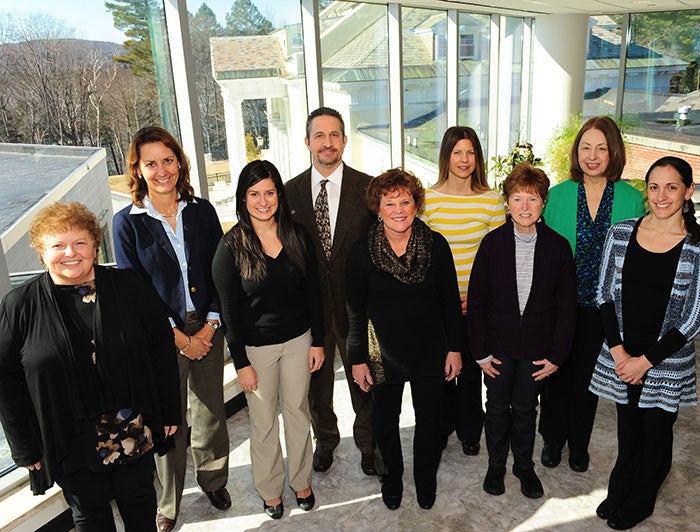 Berkshire Medical Center's Operation Better Start is a collaborative effort among health care providers to help young people and their families make and sustain positive changes in their health. These providers also offer nutrition services and health and fitness programs for young people from Berkshire County and surrounding areas in Massachusetts. Registered nurses and registered and licensed dietitians with advanced certifications in fitness and national certifications in adolescent and adult weight management work with clients and families, with no out-of-pocket cost. The nurse practitioner works directly with the dietitian and the family to generate a comprehensive treatment plan with individualized, achievable goals for each client. Health issues addressed include obesity, failure to thrive, eating disorders, hypertension, food allergies, gastrointestinal disorders, high cholesterol, pre-diabetes, diabetes and sports nutrition.
The program also works with Berkshire Head Start to provide health and nutrition consultation services to six Head Start sites. In addition, Operation Better Start staff have partnered with the Boys & Girls Club of the Berkshires, Pittsfield Public Schools 21st Century Community Learning Centers program and Pittsfield Community Television to offer an after-school cooking program for middle school students.
Resources on the Role of Hospitals