Telling the Hospital Story: Sutter Health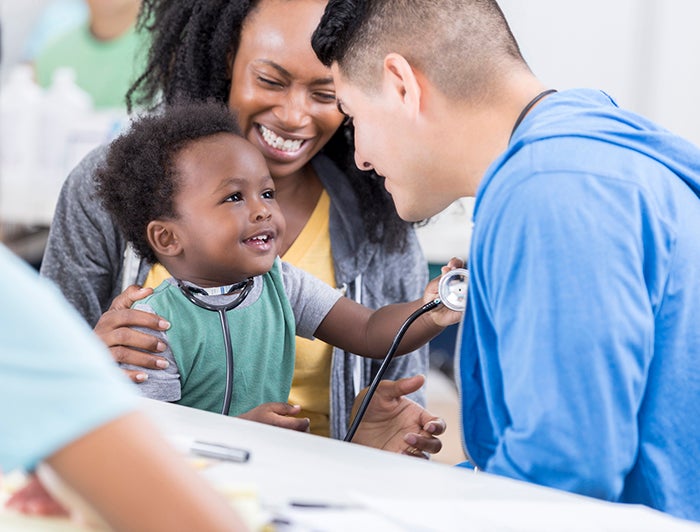 Sacramento-based Sutter Health wants to increase access to health care across the state. So they're bringing doctors closer to patients by building more than two dozen ambulatory care centers around Northern California over the next four years.
A variety of services will open based on location. More rural parts of Northern California can expect the opening of primary care services, some of which will provide lab services to cut down on the need to travel for bloodwork. Other areas will see outpatient surgery options, cancer infusion and radiation therapy, or medical specialists practicing in combination with primary care providers.
And to further invest in their future health care access, they are increasing their medical residents, welcoming 69 to their graduate medical education training program at Roseville Medical Center and other sites. To learn more, read this Modern Healthcare article (subscription required).
Resources on the Role of Hospitals